British Science Week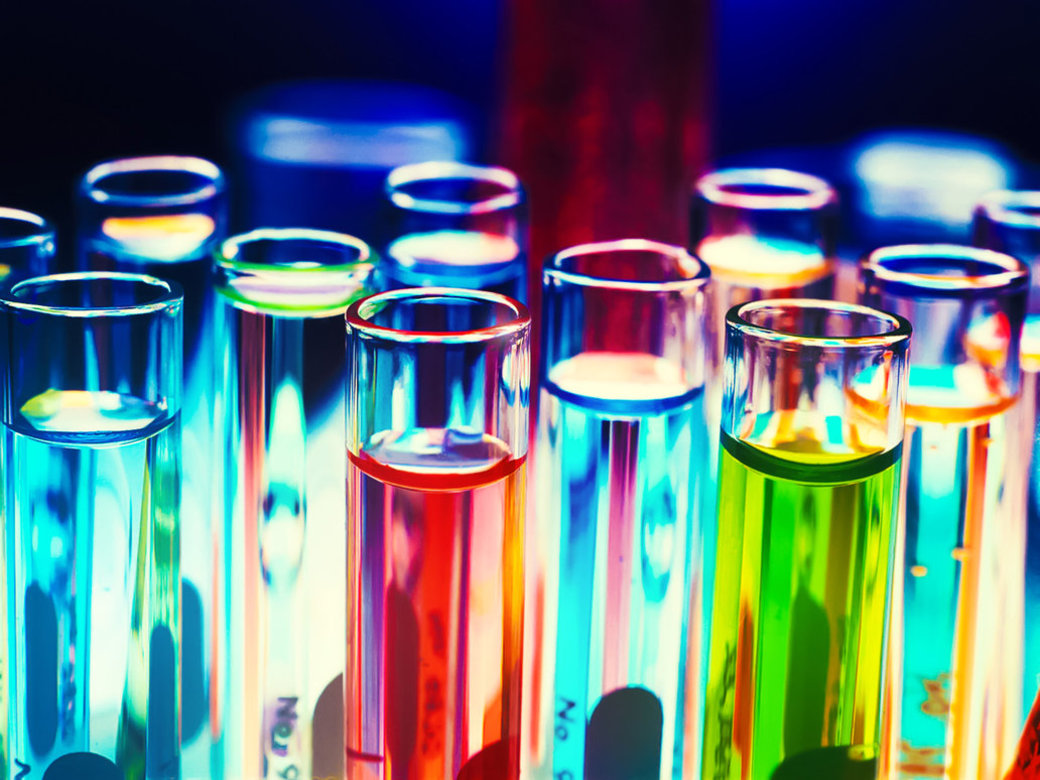 British Science Week, formerly known as the National Science & Engineering Week is a 10-day long science "feast" around the UK and the nation's largest science celebration of its kind. The name was changed into British Science Week for two reasons. The first was for the event to reflect the organiser's broad understanding of science which also includes social sciences, maths, technology and engineering. And the second reason was because the addition of "engineering" excluded other scientific fields, especially social sciences which are a part of science as well.
A Brief History and Mission of the British Science Week
One of Britain's most visited science celebrations was launched in 1994 and has been organised annually ever since. Through various events, activities and happenings that take place 10 days in a row all over Britain, the celebration's goal is to promote science, motivate STEM teachers and professionals, and bring science closer to people to all ages. And at the same time, provide entertainment, inspire young generations to consider science careers and encourage the rest of the public to get more involved in science.
Programme and Locations
British Science Week has no official programme. The latter depends exclusively on organisers of particular events and activities. An organiser can be virtually anyone from charity organisations and schools to local establishments and community groups, to mention only a few. The lead organiser of the Science Week - the British Science Association provides support and guidance but the topic, format and type of the event are completely up to individual organisers. The science celebration thus includes hundreds of highly diverse events and activities which are held at various locations throughout the UK.
About the British Science Association and EngineeringUK
The British Science Association is responsible for the overall organisation of British Science Week and provides support to individual organisers in the form of planning and advice. It is a learned society which has been established as early as 1830s as the British Association for the Advancement of Science with an aim to promote science. Its flagship event is funded by the Department for Business Innovation and Skills (BIS) and supported by EngineeringUK, a non-profit organisation which is dedicated to promoting engineering and technology, especially among young people. It is actively involved in a wide range of engineering and technology related events, and works closely with a number of both government and private organisations with similar goals.