Science & Engineering Festivals in the UK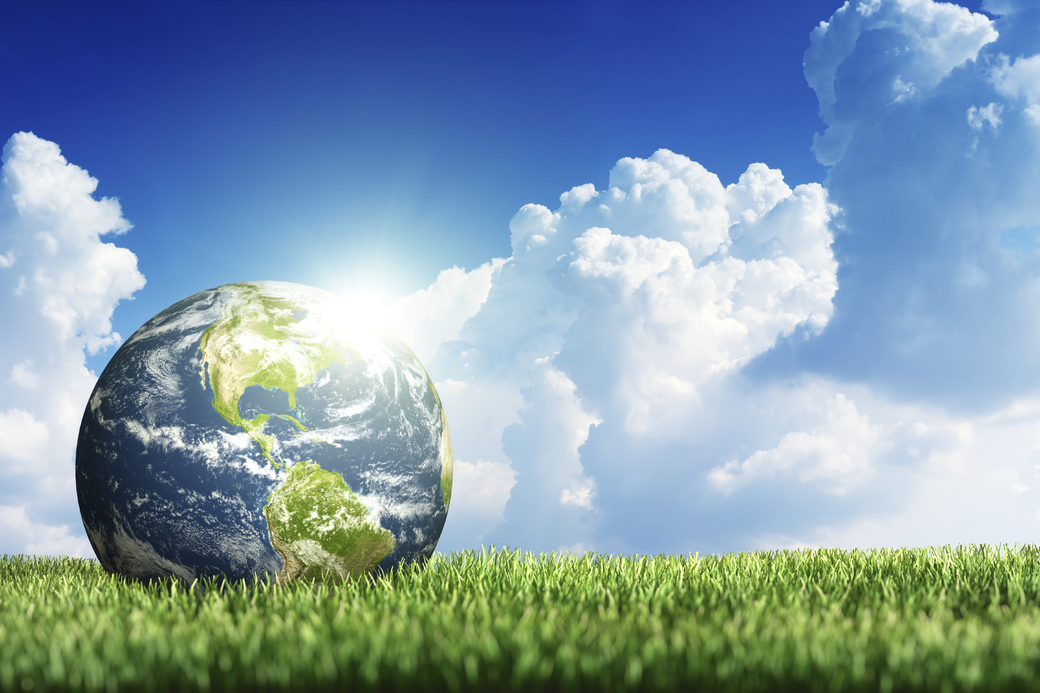 The UK is host to a number of science and engineering festivals, many of which have evolved into annual events similar to music and arts festivals with the difference that they focus on science, technology and engineering. The format and programme tend to vary greatly from festival to festival but the visitors/participants usually have the opportunity to find out all about the latest discoveries and technological advances through exhibitions, discussions/lectures, workshops, experiments, etc. Many science and engineering festivals also include entertainment, music and other events, some of which may not be directly related to science and engineering.
A Brief History of Science & Engineering Festivals in the UK
Both the name and concept of the science festival emerged in Edinburgh in the late 1980s when the Scottish capital decided to present itself as the city of science. In 1989, the city organised the first Edinburgh International Science Festival which wasn't only the first modern science festival in the UK but was also the first celebration of science and engineering of its kind in the world. It has been held annually ever since and is today one of the most famous and most visited science festivals in Europe.
Major Science & Engineering Festivals in the UK
The two-week Edinburgh International Science Festival which features countless events and activities for all ages is only one of many science festivals that are held in the UK each year. Other major festivals include:
British Science Festival. Organised by the British Science Association since 2005, the annual British Science Festival is the largest festival of its kind in the UK. Each year, it is held in a different city. So far, it has also been hosted by Norwich, Surrey, Liverpool, Newcastle and Birmingham, to mention only a few. The 2015 British Science Festival will be held in Bradford which already hosted the event in 2011.

Cheltenham Science Festival. Like its name suggests, this festival is hosted by the town of Cheltenham. It was held for the first time in 2002 but it soon established itself as one of the most prominent science festivals in Britain.

Glasgow Science Festival. This science festival is held annually since 2007 when it was launched by the city of Glasgow. It features a wealth of science and engineering related events and activities for both children and adults at various locations throughout the city.